Message of the Day
Welcome to Lost In Space! (Last Server Wipe was 4/23/2021)
!! NOTICE – This is Hardcore Survival. It is supposed to be difficult. It is supposed to be a pain.
!! Name your grids
!! Put a beacon on anything you want to keep (an antenna is not a beacon!)
!! Jetpacks only work off planet
!! First Person Only
!! Tools in your spawn pod
!! PvP is allowed everywhere.
Commands:
!blocklimit limits – Check on block limit quotas
!blocklimit mylimit – Check on your current quota
!blocklimit update mylimit – Update your limits if they are reflecting wrong values
!fixship – Look at your ship and use this command to reset it if its bugged
We're currently running the Industrial Overhaul mod. This is a major departure from vanilla tech tree. Please review the user guide here.
Steam Connect
Get right to the action!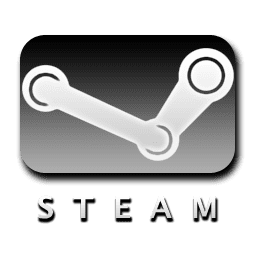 Responding to the Scene...
Fast Eddie's Hit and Run Flyby