Choose Your World
Which game server do you want to visit today?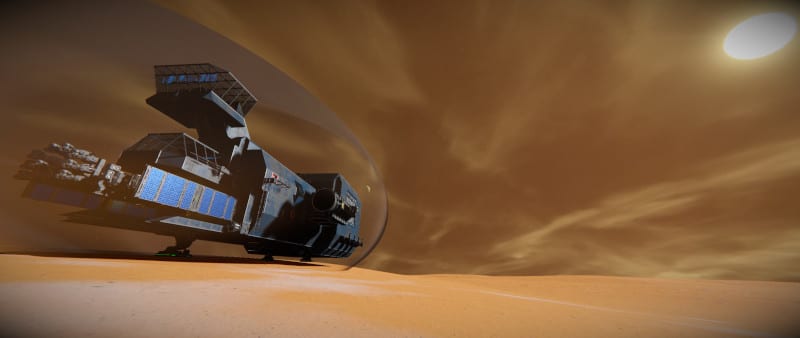 Lost in Space - Hardcore Survival
Calling all engineers! Are you tired of how easy Space Engineers is? So are we! Come join the tribe and jump into the struggle.
Start your adventure on Earth with everyone else, and work your way into space. Resources are scarce so you will have to venture to other planets to get a full compliment of resources!
But BEWARE! NPCs roam the void everywhere once you leave Earth.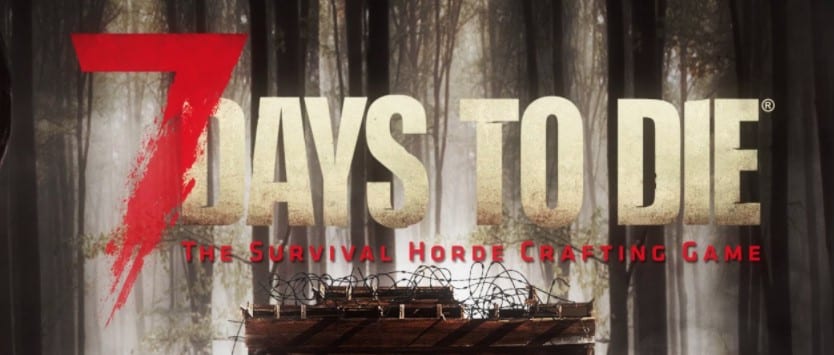 7DTD - Abandoned
Get your zombie survival fix here! We've added a few mods to improve quality of life.
Come on in and survive the hordes, raiders, and players!